Northern Ireland Businesses
Do you have a business in Northern Ireland and want to be found on google by your customers?  The idea for this website came one day when I decided to ring an order in for my favourite Chinese takeaway. I pulled out my mobile typed in the name to google and nothing came up it was really very frustrating.  When I arrived at the takeaway I told them you should have a website so that your customers can find you when they search on google.
At least have your basic information like your address and telephone number, unfortunately on that day instead of calling in my order and picking it up. I had to queue up and wait for 20 mins while I cooked my food so I decided on that day I would make a blog post on one of my sites about it.   I just so happened to have a website called things to do in Northern Ireland I posted an article and within a few weeks it was listed in the top spot on Google for their name.
I realise that there are a lot of other businesses like this in Northern Ireland so I came up with idea to setup this website so that people could advertise their Northern Ireland businesses for free. If you are interested in getting your business listed here then all you have to do is fill out the contact form.
We will add your business here in the order that it arrives into our contact form
If your business is not listed online yet then you are going to be losing a lot of money in your business from people searching for the nearest businesses, retailers, suppliers and food outlets etc in their smartphone.  Listing annually with some companies in Northern Ireland can cost you hundreds of pounds per year as you have arrived at the very beginning you have the opportunity to get your business listed 100% Free .
All we ask is that you supply is with some details about your business and write an article of 500 Unique words that are not available anywhere else online.
Here are a few of our featured businesses for Northern Ireland for this week
Stopping the leaks coming down on your head this winter, yeah it is a pretty wet winter right now.
Next time your washing machine decides to pack in these are the guys to call to sort you out.
Personally my favourite Chinese takeaway for at least 30 miles 🙂
Bokhara Indian Takeaway Holywood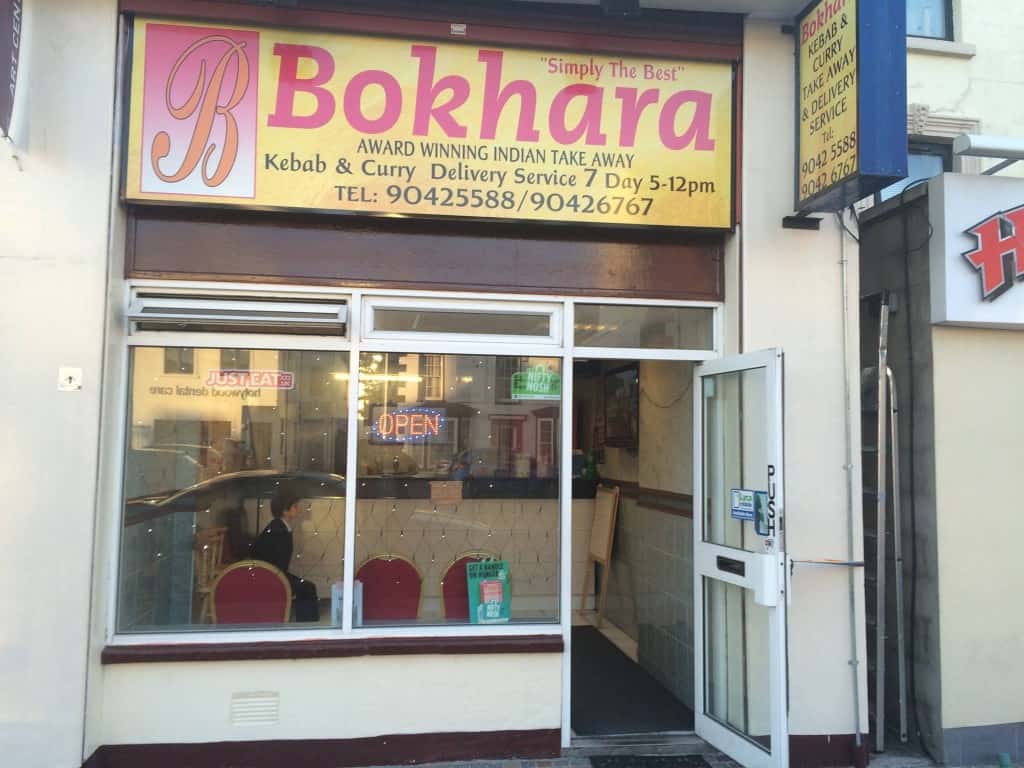 Simply the best Indian food you have tried ever, if you haven't eaten from here you haven't probably experienced quality Indian Food.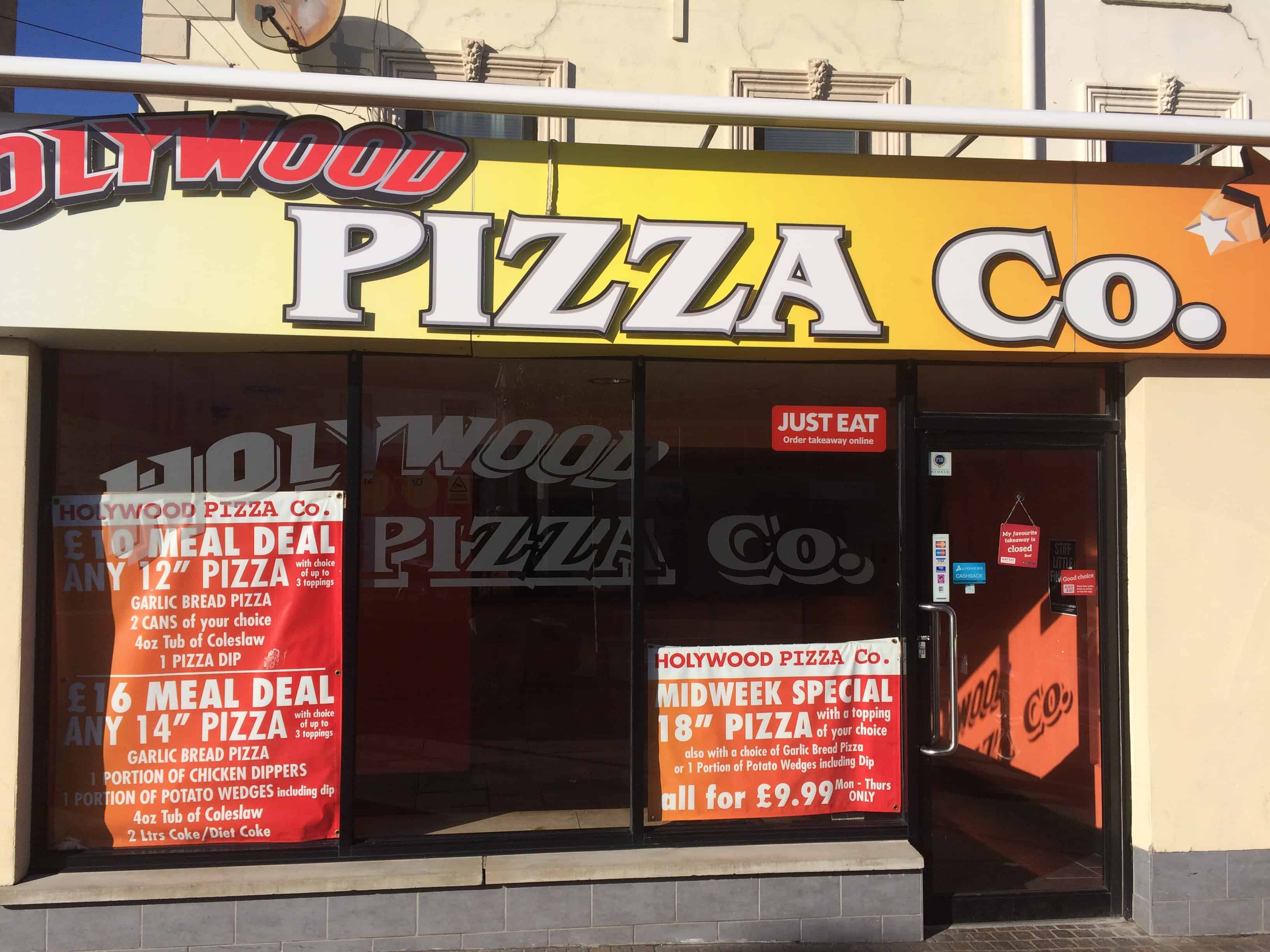 Pizza from Holywood and the opportunity to get cashback there too.
Wishing you lots of success in your business.
Thank You.
Northern Ireland Businesses